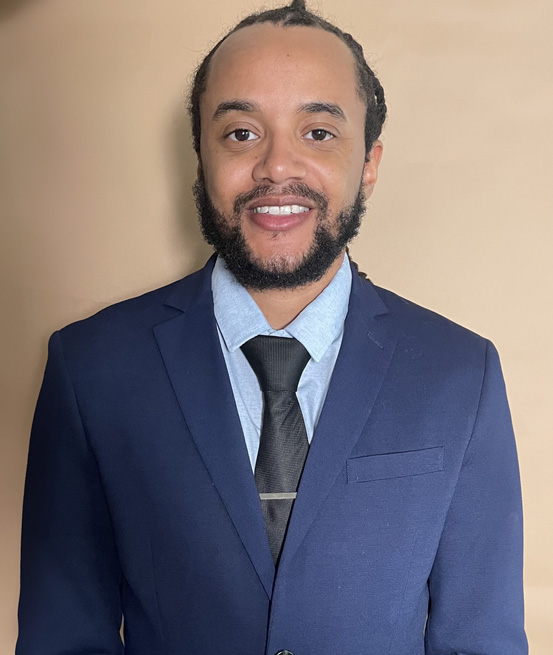 Jotham Wells was born in Indianapolis IN, and raised in Neptune, NJ. He began his medical journey in 2012 when he served in the U.S. Airforce as a medic for 6 years. During his time in the military he worked at Mike O'Callaghan Federal Hospital on Nellis Air Force Base, NV. Upon finishing his journey in the military he worked in nursing while he began finishing his courses to apply for PA school. Jotham graduated from Touro University in 2021 and has consistently worked in the medical field. Jotham believes in trying to establish a positive patient rapport and educating his patients so they have a clear understanding of their care. When not working, Jotham enjoys peaceful living through hiking, gardening, and cooking.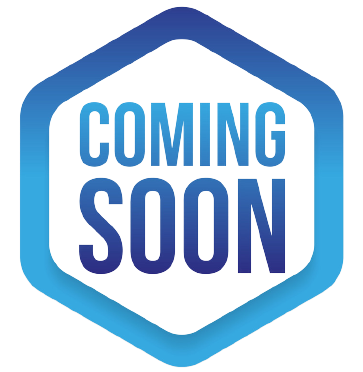 Kenneth Dobbins, DHA, MBA
Kenneth grew up in Philadelphia, Pennsylvania and has resided in Las Vegas since 2009. He attended American InterContinental University (AIU) and earned a Bachelor's Degree in Healthcare Management and a Master's of Business Administration in Human Resource Management. After graduate school, Kenneth continued his healthcare career working as a medical assistant in adult medicine and oncology. In 2022, he went on to earn a Doctorate Degree in Healthcare Administration from Virginia University of Lynchburg. Outside of work, he likes to spend time with his two dogs Kaydee and Karlee, going to the movies, taking long walks, and enjoying time with family and friends. Kenneth has been with Las Vegas Sleep Center since November 2021.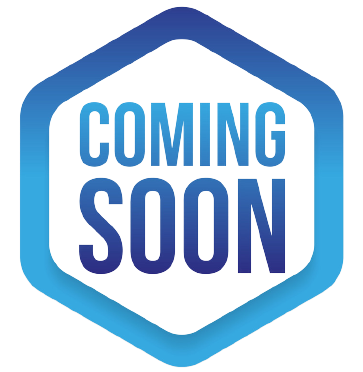 Front Office Coordinator/DME Coordinator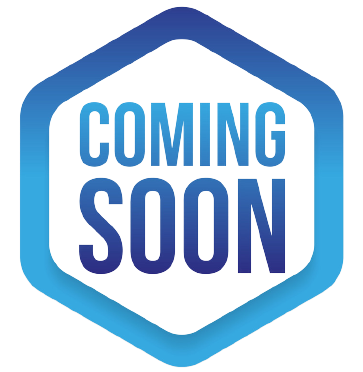 Patient Care Coordinator/Referral Specialist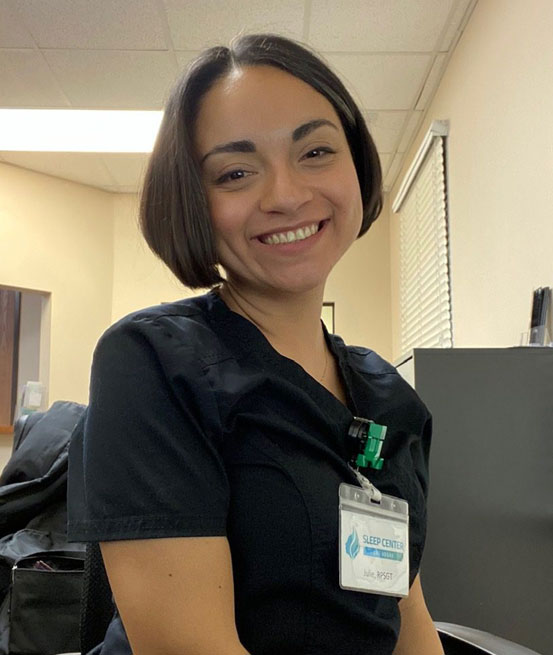 Registered Polysomnographic Technologist